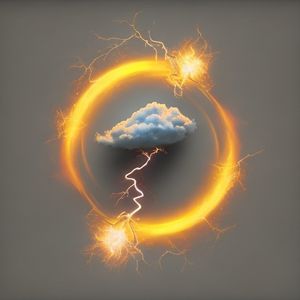 Cloudforce Productions is now open for business!  We have artists from around the world who are ready to help bring your songwriting to life.   After an initial discussion around scope, we will work with you to build your mix a-la-cart.  Have a listen to some of our projects below.  If you like what you hear, click the "Request A Quote" button below, and we will be in touch!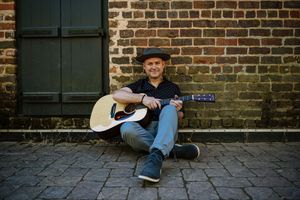 About Joe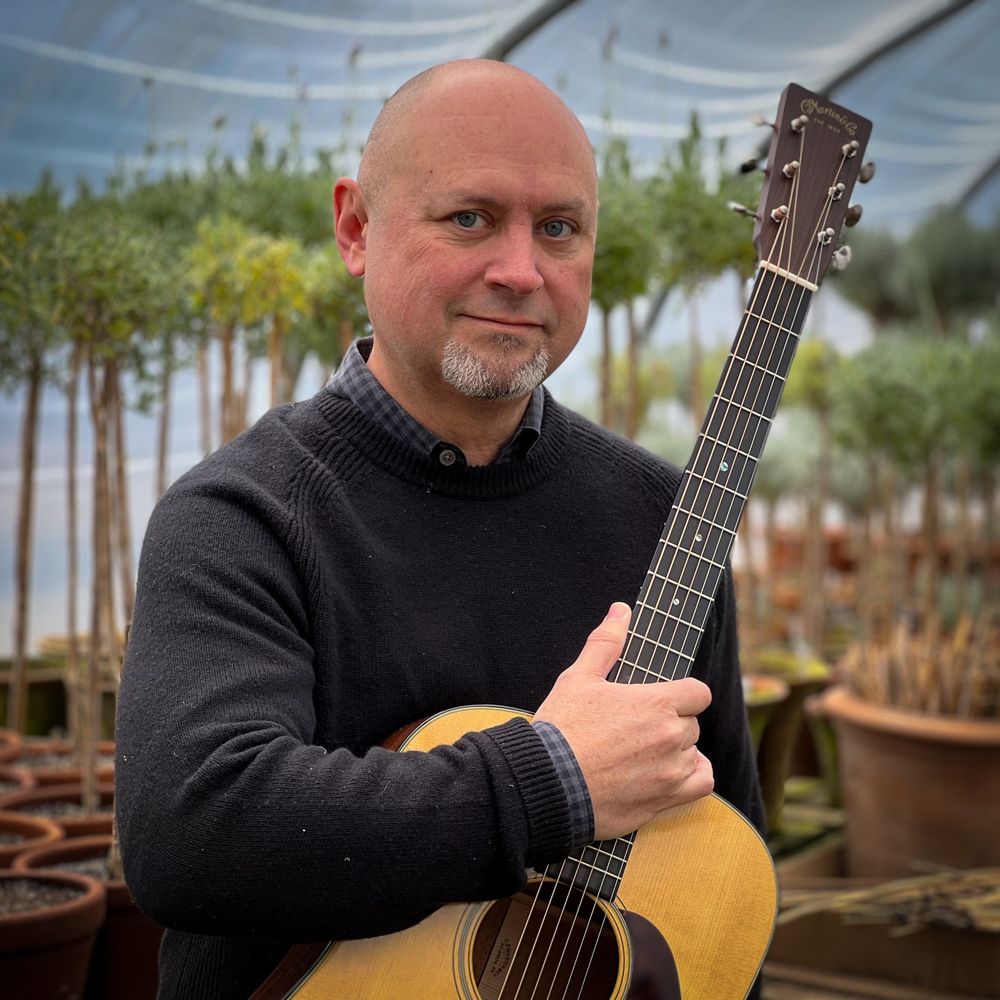 Joe Pope
Producer / Musician / Songwriter
Joe Pope is an American independent singer songwriter & producer..
Since the release of his first album, "Ebb Tide", Joe has released several singles, his EP "Virginia Highland Road", and now his newest single, "The Window".
This year Joe began working with a few artists to expand his personal vision of producing the absolute best quality at a reasonable price.
Joe is located in Atlanta, Georgia and can take projects in the studio or can work with you remotely to make your song radio ready.