When the Wind Blows (feat. Lucia)
Joe Pope
Virginia Highland Road
Joe Pope
About Joe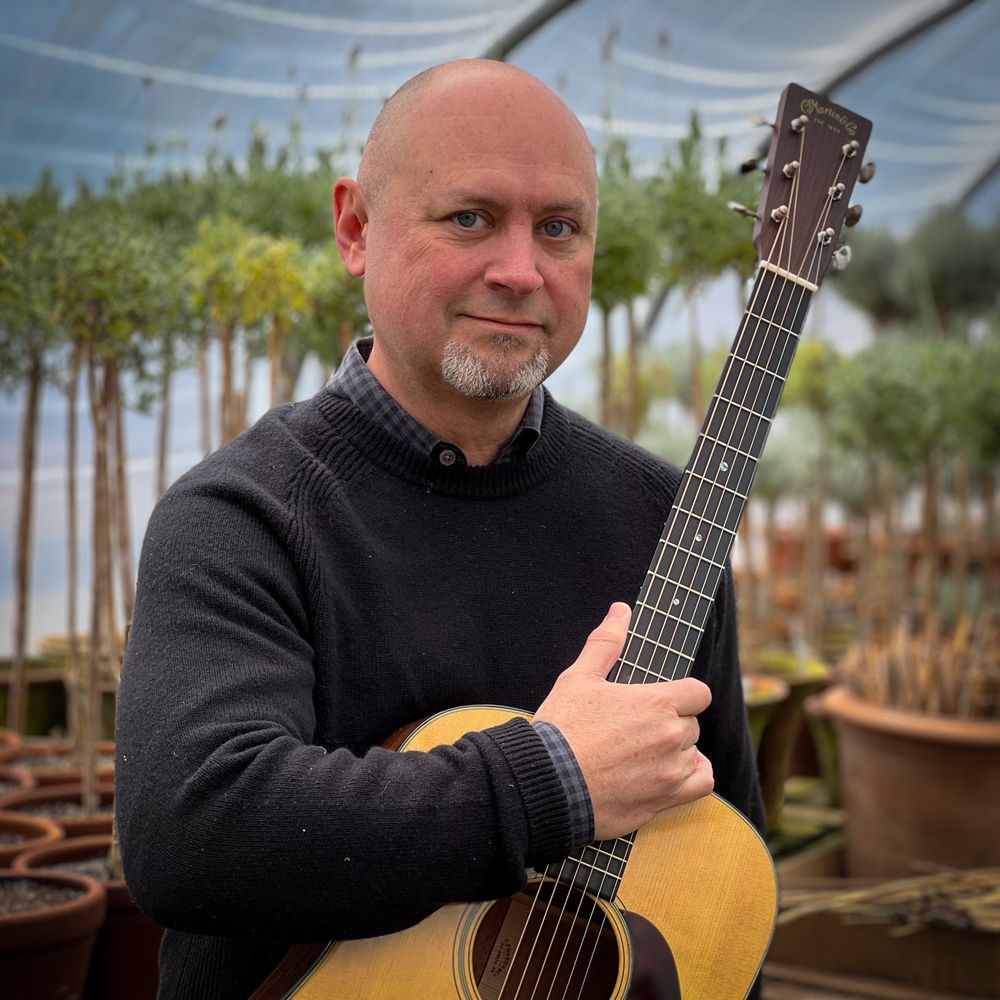 Joe Pope
Musician / Songwriter
Joe Pope is an American independent singer songwriter. 
Since the release of his first album, Ebb Tide, Joe has released several singles, his EP "Virginia Highland Road", and his newest single, "When the Wind Blows".  His Final Release of 2022 is scheduled to release December 16th!
These new releases represent a new direction for him in the Indie Folk / Americana genres.
Joe lives in Atlanta, Georgia with his wife Cynthia, two dogs (Trouble & Murphy) and a cat (Aubie) who all live in peace and harmony.