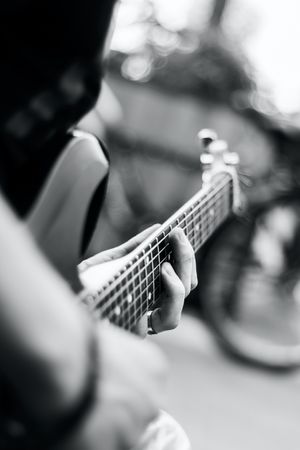 Joe's Latest Artist Picks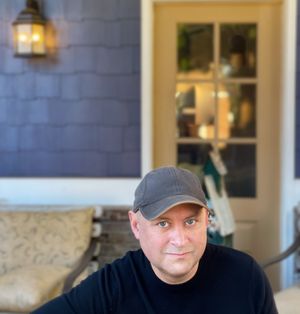 About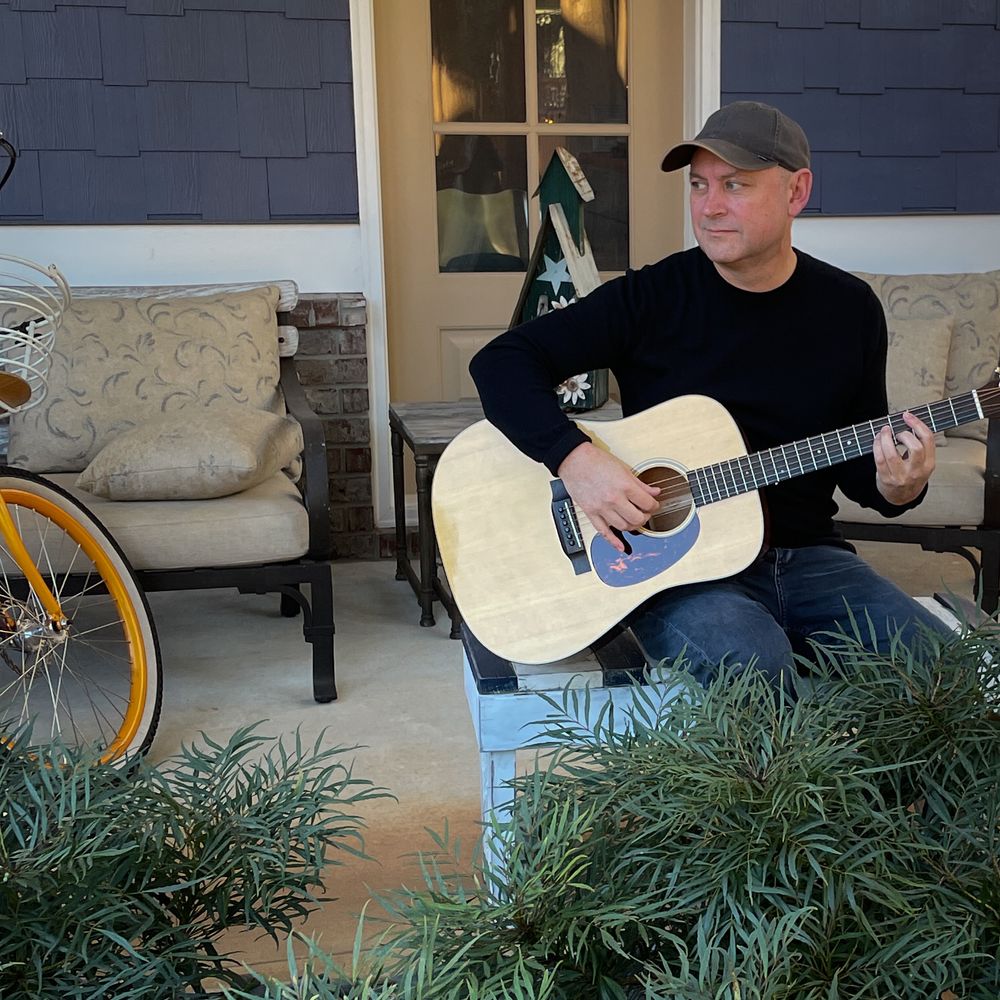 JP Music Playlists + IMC
By Joe Pope
Hello! I'm Joe Pope and this page is dedicated to Indie Artists that inspire me in my own musical journey. Many are rising stars and others perform right out of their own home studios.  Either way, they must demonstrate the highest quality in their genre to be included in one of my playlists.
I truly hope you enjoy their music as much as I do and if you are an artist yourself please be sure to submit your own music to me through Groover at the link below. Once you are accepted I offer the opportunity to renew your song month to month for free via the "Renew" link.
In addition, I will be writing about one Artist per month through Indie Music Center's  "Artist Pick" column! Feel free to click on one of the featured artists to read my most recent reviews, or click on the "IMC" link at the bottom to uncover a trove of indie artists that inspire not only me, but the wonderful team of columnists at IMC.  I look forward to listening to your music soon!
Peace, Love & Music!
Joe
Like what we do?
Click below to buy us a coffee!